Luke McLaren
Realtor® - Team Lead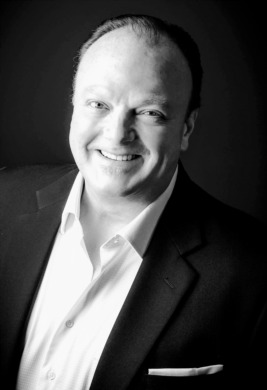 "Our success is predicated on truly helping people.  We value people over profits.  We focus and work diligently with our clients to attain their goals, not our goals".  Luke McLaren - Team Lead
Working in a brokerage with almost 300 other Realtor colleagues, Luke, and his team has achieved number one ranking at The Real Estate Company Ltd.  Their success is due in part, to the time, care, and attention they give each and every client.  Whether a first-time buyer or seller or multi-purchase multi-million dollar buyer or seller, the commitment is the same.
Over two decades of achieving the highest levels of service and performance have provided them with a rock-solid track record in both residential and commercial real estate sales and development. This provides their clients with the confidence to know they are being taken care of and represented by some of the very best in the industry. 
Working with their clients through the initial stages of considering a move, right through the final sales process, they offer a concierge service that is second to none.  Luke and his team have a depth of understanding, experience, and acumen, to professionally assist you in assessing your best options, powerfully protect your interests, and negotiate on your behalf.  Based on their outcomes, they have some of the lowest fees in the industry (*Please note:  All Buyer's fees are paid by the Seller, not the Buyer).  Our value, experience, and consistent success = our client's peace of mind and success in their real estate goals.
Whether you have a luxury estate or a cozy condo, whether you are looking for seller's representation or buyer's representation, Luke and his team will represent you with the utmost integrity, care, professionalism, and competence. Our passion for real estate is only surpassed by our passion to exceed your expectations.
*PLEASE CLICK ON OUR TESTIMONIALS LINK IN THE NAVIGATION BAR ABOVE TO HEAR FROM SOME OF OUR VERY HAPPY CLIENTS!*
Luke McLaren - McLaren Real Estate Team - MOVING FOR YOU!